Restaurants serve up romantic cuisine in preparation for Valentine's Day
Share - WeChat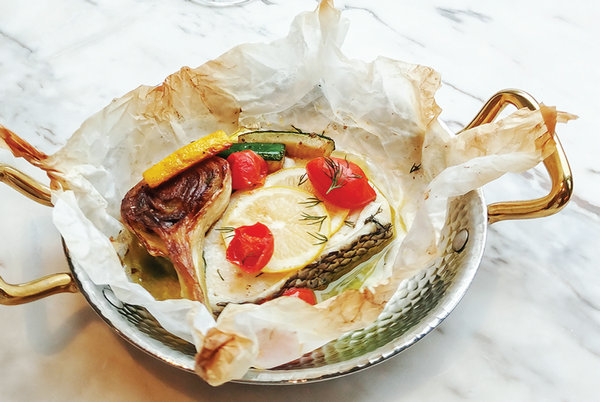 As Valentine's Day is approaching, restaurants in the capital are getting ready to celebrate the day of love with special menus and romantic ambiance.
From intimate candlelit dinners to gourmet dining experiences, there are plenty of options for couples to choose from this Valentine's Day.
The Rug's WC Central store, which has witnessed many proposal scenes, has prepared a special set menu for the special day. The main dish, the seasonal paper wrapped herbal cod fish is a highlight which uses papers to wrap fresh cod together with fennel, tomatoes and other vegetables, roasting them in the oven. Once the paper is opened, the combined aromatic flavors of the ingredients brings together a French style feast.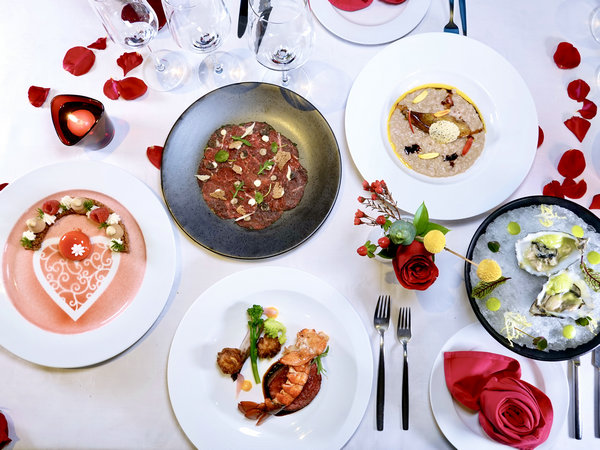 Via Roma restaurant has prepared an Italian-style set menu for the day. The night starts with a very fresh bite of La Gillardeau Oyster with green apple and cucumber sorbet on top, followed by the classic Beef Carpaccio of Wagyu and creamy Parmesan cheese fondue, fresh truffle slices from Yunnan and black rye bread chips.
The main course is Grilled Boston lobster and Angus beef tenderloin. The mix of seafood and red meat allows you to experience an explosion of tastes, textures and flavors.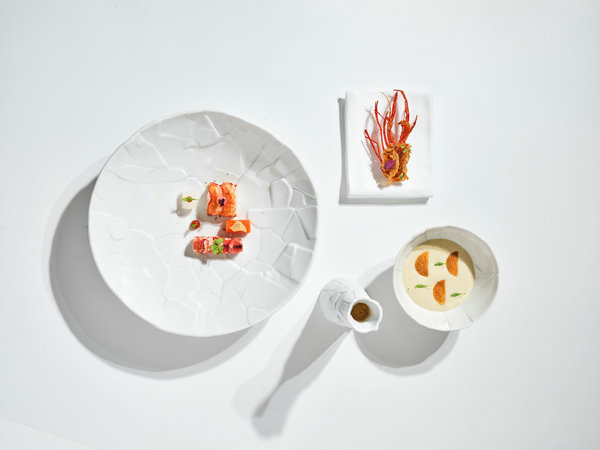 One Michelin-starred restaurant Jing provides a French style dinner to the diners. The restaurant is filled with French romance, from the table settings to the lighting ambience. A special a la carte menu is paired together with complimenting wines to help create a festive and romantic atmosphere. The menu includes long leg crab meat, oysters, beef tartare and Maine lobster with a Marseille fish sauce.
Most Popular