Travel rule to attract talent to bay area
Share - WeChat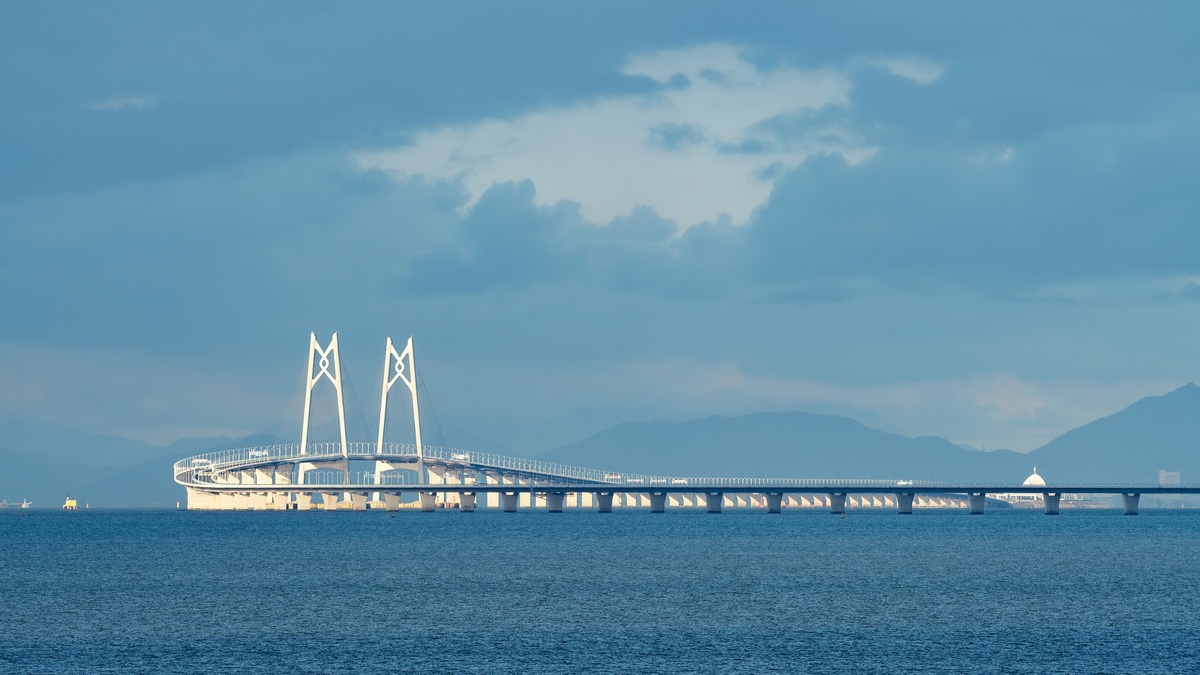 Latest arrangement will facilitate exchanges with Hong Kong, Macao
The integration of the Guangdong-Hong Kong-Macao Greater Bay Area is expected to make great progress after mainland cities in the region were given the nod to pilot a new exit endorsement for talent traveling to and from the Hong Kong and Macao special administrative regions.
The National Immigration Administration announced on Thursday that residents in the nine cities can apply for an exit endorsement starting Feb 20 and visitors through the novel channel will be granted a stay of as long as 30 days in either of the two SARs.
High-end talent in six categories working in the Greater Bay Area are eligible to apply for such multiple-entry permits. They include professionals who have made outstanding contributions to the region's development, scientific research experts, arbitrators and mediators, and officially recognized high-level talent in education and medical care.
The validity periods range from one to five years, depending on the candidate's category.
The HKSAR government said the new measure facilitates Hong Kong's further integration into the national development and brings together talent for exchanges.
The new policy aims to help talent in the region participate in more technology and scientific exchange activities and promote the development of the 11-city cluster with the full resumption of normal cross-border travel this month.
Currently, the existing travel permits for individual tourists and business visits from the mainland allow a maximum stay of seven days in Hong Kong, while visitors for family reunion purposes can stay up to 90 days.
Wang Shouqun, secretary-general of the Qianhai Belt and Road Legal Service Federation, estimated many legal service professionals will be interested as the exchange activities are surging with normal travel resumed.
She said she went to Hong Kong twice this month for business. "Multiple travel permits are very convenient for us because we need to apply only once."
She also expected the professional categories could expand further to lawyers and other legal occupations.
Qi Yi, deputy dean and associate professor at the School of Architecture and Urban Planning at Shenzhen University, welcomed the new approach and is eager to apply for the exit endorsement. He said the university has established several research projects and joint teaching programs with Hong Kong universities, so the new rule will facilitate and encourage these events.
"In particular, we could make good use of the 30-day stay for long-term research projects with Hong Kong counterparts," he said.
Chan Man-chau, president of the Hong Kong Industrial and Commercial Association, said it is very good news for Hong Kong as an international metropolis. "These professionals coming to Hong Kong will contribute to the development of the city," he said.