Rent benefits for employees returning to Beijing
Share - WeChat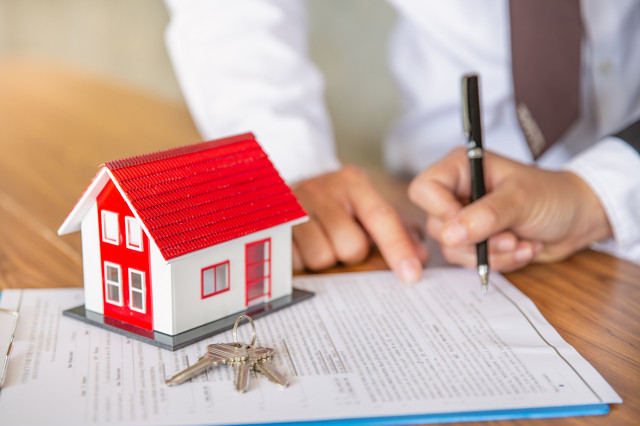 Beijing launched a subsidized housing program on Monday, aimed at reducing the financial cost of migrant workers returning to the capital to take up jobs after the Spring Festival holiday.
Coordinated by the Beijing Commission of Housing and Urban-Rural Development, the Beijing Real Estate Agency Association and 52 housing agencies, the program will provide 530,000 accommodations to meet the needs of various groups. All properties will be verified and supervised on a rent management and service platform.
The participating enterprises have agreed to not increase rents during lease terms and some will offer deposit-free accommodation, allow rents to be paid monthly instead of for longer periods in advance, and reduce the amount of commission they charge.
Zhang Bo, a real estate agent at Ziroom, an online rental platform, said that they are offering a 600 yuan ($88) discount service fee coupon to tenants in the program.
Dang Liang, of estate agency Woaiwojia, said they are providing a 10 percent discount on fees.
Yan Yuejin, director of the Shanghai-based E-house China Research and Development Institution, said the platform will provide a boost to the rental market.
"The development of the rental housing market has great prospects. With a new round of industrial and economic recovery, the rental market will become more active, and this program will contribute to the healthy development of the market," Yan said.
"Local governments should pay attention to the important timing of the industrial and economic recovery, and actively promote the work at both ends of supply and demand in the rental housing market."
According to the Beijing Commission of Housing and Urban-Rural Development, the capital has run this program for four years, helping tens of thousands of graduates find accommodation.
This year, workers returning to Beijing after the holiday will be included, covering more people in need. Beijing will also provide specialized rent services to graduates in need this year, according to the Beijing Real Estate Agency Association.
Wang Songsong contributed to this story.