One-China principle foundation for any talk
Share - WeChat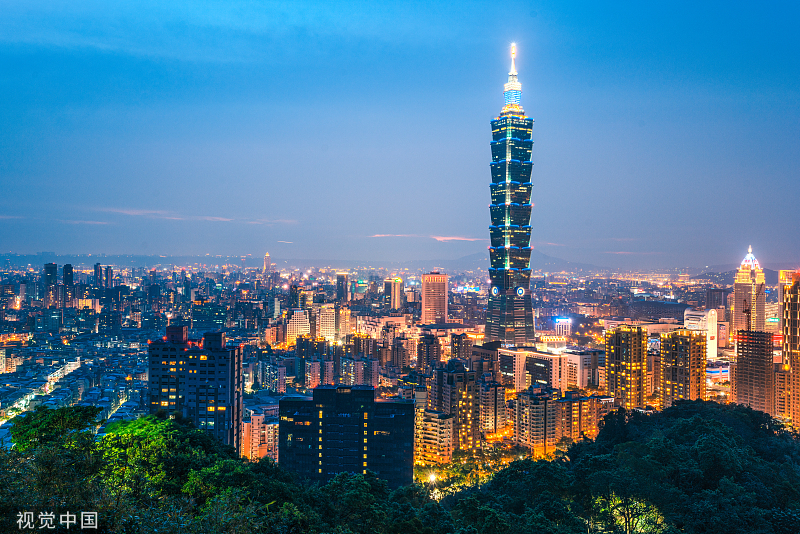 At a recent news conference by the Taiwan Affairs Office of the State Council, a journalist asked a question about Tsai Ing-wen, the local leader of Taiwan, claiming she was willing to hold talks with the mainland. The spokesperson replied: "Does anyone trust her?"
Whatever Tsai might say, there is no sincerity in her action. Founded in 1986, the Democratic Progressive Party, of which Tsai is a member and former chairperson, had written clearly in its "constitution "that their ultimate goal was to seek "Taiwan independence".
In her New Year address on Jan 1, Tsai urged for resuming talks with the Chinese mainland. But in her Chinese New Year address on Jan 20, she mentioned "threats "from the mainland and pledged a "steadfast defense". So, even as the mainland is exploring options for a peaceful reunification, Tsai is seeking "independence".
On Jan 17, Tsai tweeted about receiving Todd Young, a US senator from Indiana. Even though the mainland has more than once warned against Taiwan keeping official ties with foreign entities, Tsai has repeatedly invited such visits.
On Tsai's Twitter handle, she tweets only in English or Japanese, never in her mother tongue of Chinese. One wonders if she really likes her own culture.
If Tsai really wants to talk with the motherland, she just needs to follow the rules. There is the 1992 Consensus that says both sides of the Taiwan Straits belong to one China and that consensus is the political basis for the two sides to hold talks.
The channels are always open. The Taiwan Affairs Office and the "mainland affairs council" of Taiwan have kept in touch for long. As long as Tsai accepts the one-China principle, and stops relying on external forces to seek "Taiwan independence", the door for talks will always be kept open.
Most Viewed in 24 Hours
China Views