Award winning film celebrates director's hometown of Xi'an
Share - WeChat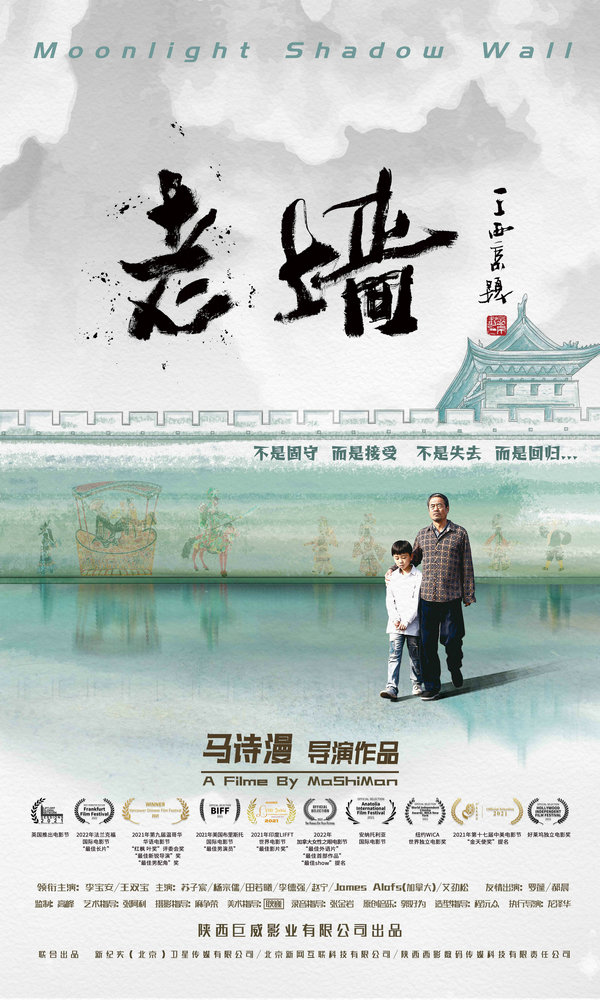 Moonlight Shadow Wall, an arthouse film which has earned recognition overseas, recently held a special screening in Beijing, gathering hundreds of audience and industry insiders.
With former China Central Television's deputy head Gao Feng as the chief producer, the movie is written and directed by emerging filmmaker Ma Shiman, and casts two veteran actors, Li Bao'an and Wang Shuangbao. Lasting for 105 minutes, the movie is set in Xi'an, the capital of Northwest China's Shaanxi province.
It tugs on the heartstrings whilst looking into the lives of three families; a barber and his adopted son with autism; a native trying his best to support the teenager daughter, a music enthusiast; and a shadow puppetry artist who has a tension with his grandson.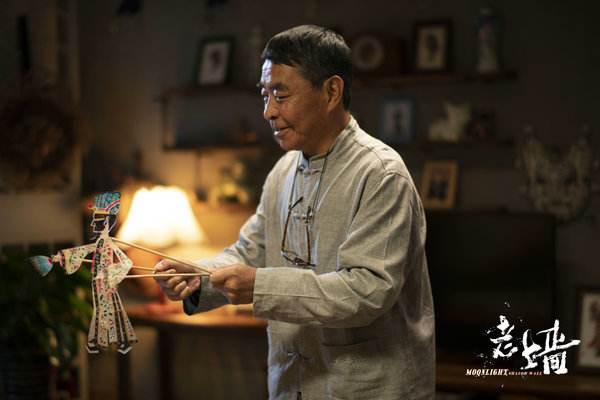 The film also features the iconic Xi'an City Wall - one of the country's largest and best-preserved ancient defenses - as a cultural symbol, the movie demonstrates how ordinary people's lives are interwoven with the societal transformation brought on by China's reform and opening-up policy. The movie contains a lot of local culture, ranging from Qinqiang Opera singing to delicacies exclusive to the city.
Director Ma, a native born in Xi'an, says the movie marks her deep love to her hometown, a city with a long history specifically known for some world-renowned relics like the Terra Cotta Warriors. Currently, the movie has won a string of awards overseas, including Best Feature in the Frankfurt Film Festival last year, and sweeping three awards - the Jury Award, Best New Director and Best Supporting Actor - at the ninth Vancouver Chinese Film Festival in 2021.
Li Aimin, deputy chairman of Shaanxi Film Association, said the movie has demonstrated how Chinese people hold their optimistic spirit when pursuing a promising life, a value that is shaped in the country's traditional cultures.
Zhang Rong, a literature professor with Xi'an Jiaotong University, said the movie takes a poetic narration to delve into the city's history and tradition, chronicling how people's minds are changed in line with the shifting era, giving the tale the distinctive strength and depth.
Most Popular