Time to prick 'spy balloon' trick
Share - WeChat
Editor's note: Pentagon has said it is tracking a suspected Chinese spy balloon that has been spotted over the country's airspace in recent days. Four experts shared their views on the incident with China Daily. Excerpts follow: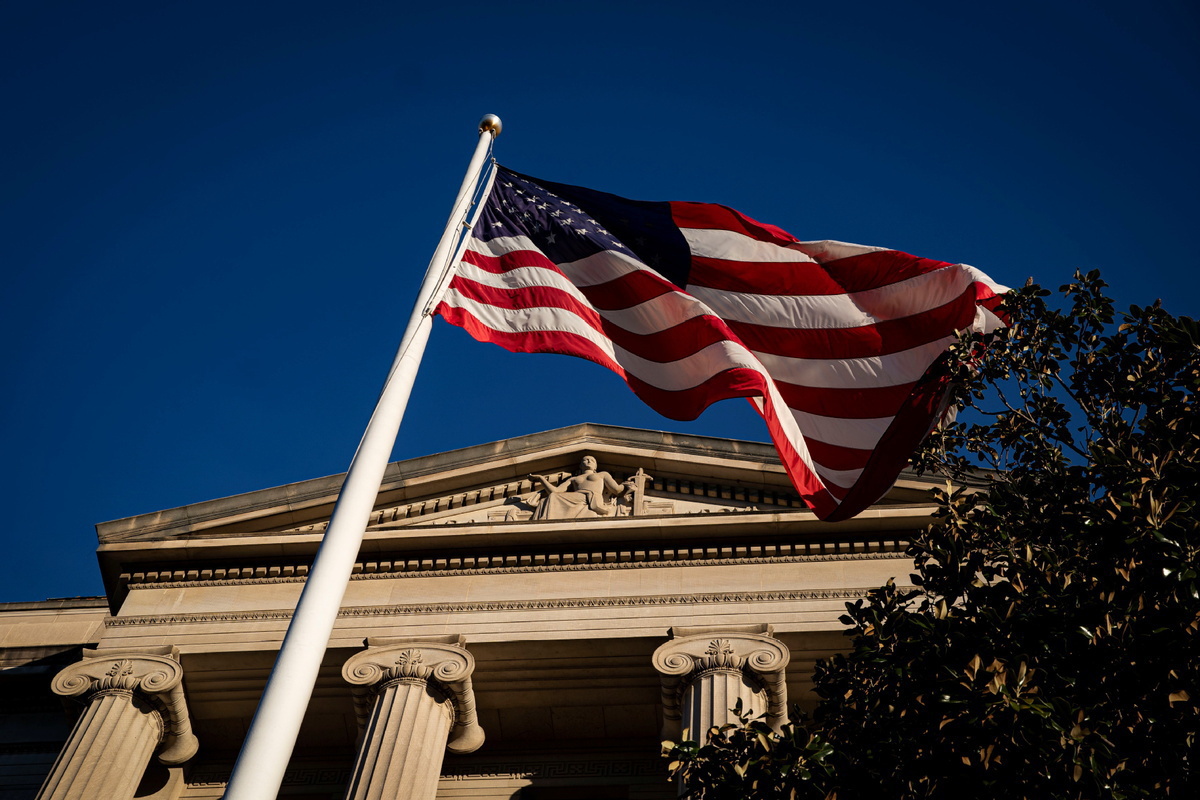 More of a 'political balloon'
This morning Fox News said that a suspected Chinese spy balloon was hovering "over Montana", where there are "sensitive US ballistic missile assets".
CNN has posted the same story, saying that Pentagon has full custody of this "suspected Chinese surveillance balloon" and that "we have communicated the seriousness with which we take the issue".
So far, this story has been catchy enough to get "retired generals" and "patriotic young men" in the US interested.
However, it seems to me that this is not a media event, but rather a political balloon from Washington to maneuver the domestic audience before US Secretary of State Antony Blinken arrives on his widely-expected first visit to China.
Like the news about high-ranking generals lately talking about a war with China by 2025, this news seeks to alarm US citizens that the threat from China is not remote, but everywhere and in everyday life. The US military is fully prepared and is ready to confront China.

At a time when Sino-US diplomatic exchanges are being arranged, Washington hawks are getting in the way. For those who profit from Sino-US problems, the prospect of improving bilateral relations is definitely not a good sign.
But we shall not let their tricks succeed.
Wang Wei, a researcher at the Institute of American Studies at the Chinese Academy of Social Sciences.
Most Viewed in 24 Hours
China Views